Your unforgettable vacation!
From all our ended up cruises, we've taken into account a lot of wishes. We've varied the tourists journey, so they will remember this trip for years to come.
The list of services that includes in cost of the trip and that provide separately.

Under the framework of our programme, you have an opportunity to visit some of them, the ability to merger with nature that is untouched by man.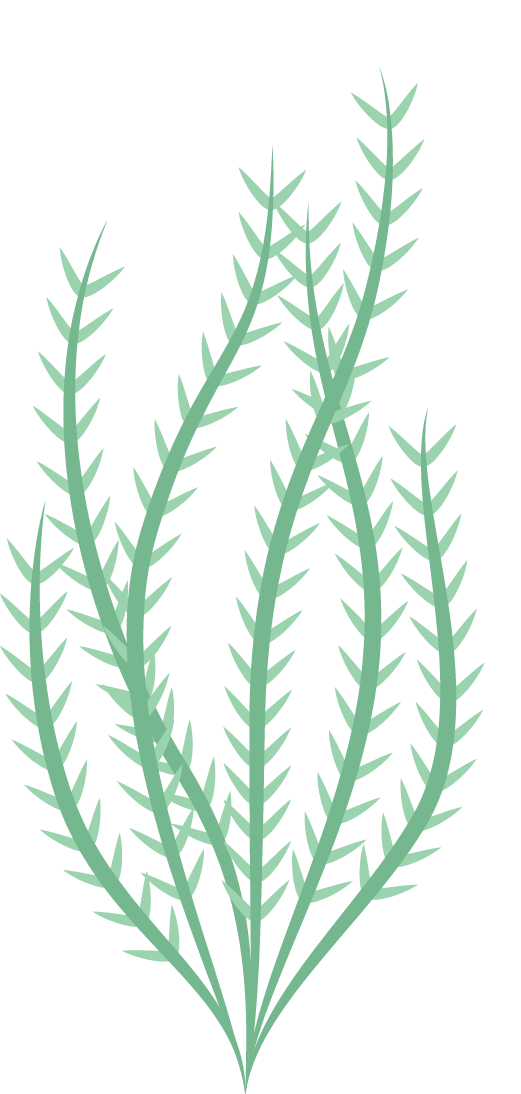 You can take a relaxing hot tub with beautiful view on the Indian Ocean


Specially equipped zone for your rest in the evenings after highly active day. Proficient bartender, the variety of cocktails and drinks, Discotheque.

Tubing, water slide, water skis, surfing, windsurfing, kitesurfing, сanoe, catamaran, SUP board, jet ski

Requires pre-order


Wedding is an occasion that should be memorized for the rest of your life!
Wedding on the Maldives will outperform your highest expectations, because Lovers don't have a place like one island of archipelago for the happiness.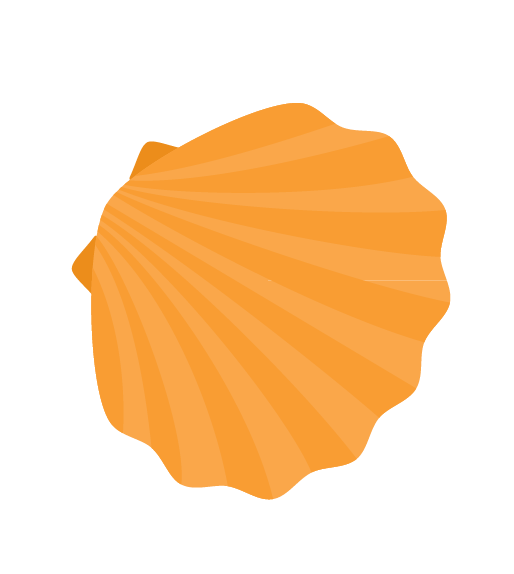 On our ship everyone can find something to do.
Small library for the book lovers, huge collections of films for movie buffers, board games for companies, hammock etc.